Manually Sending your SMS
After sending an initial SMS, you can send the same SMS or a follow-up message to your clients via the Actions Panel.
Learn how below.
Access the Actions Panel
Powform makes it simple to find and send SMS to specific clients. Just follow these steps:
Access the Database section in the left panel.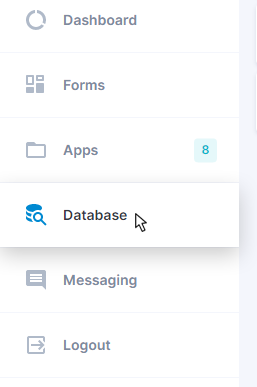 Read our Database Basic Configuration and Operations guide to quickly filter your respondents individually.
This allows you to find clients with specific qualities or information and send them your follow-up SMS.
Next, drag your panel to the right and click the button "Send SMS".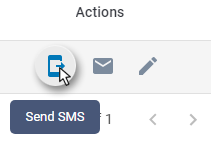 Sending the SMS 
Now you select which component from your form will be associated with the SMS.
Let's say your form allows for the inclusion of more than one Phone Number, in this case you can pick which one will receive the SMS.
Select your template and click Submit, just like the GIF below;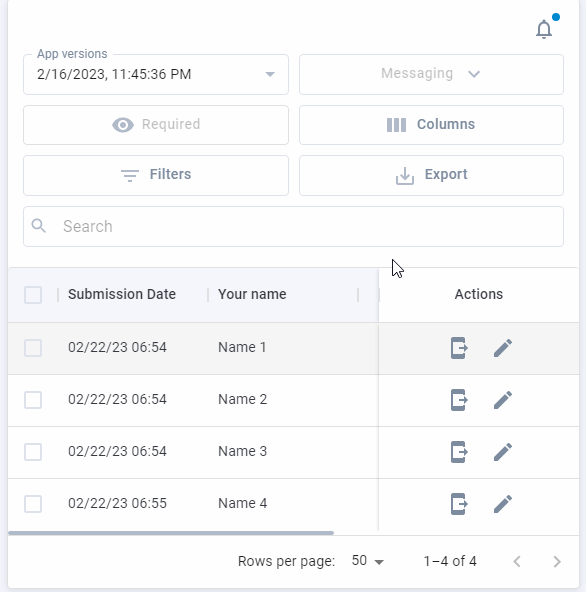 Sending SMS to multiple numbers
If you are sending this message to a group of users, you can select the checkbox of the selected users to make the option "Messaging" available, click and then "Send messages". Just like below.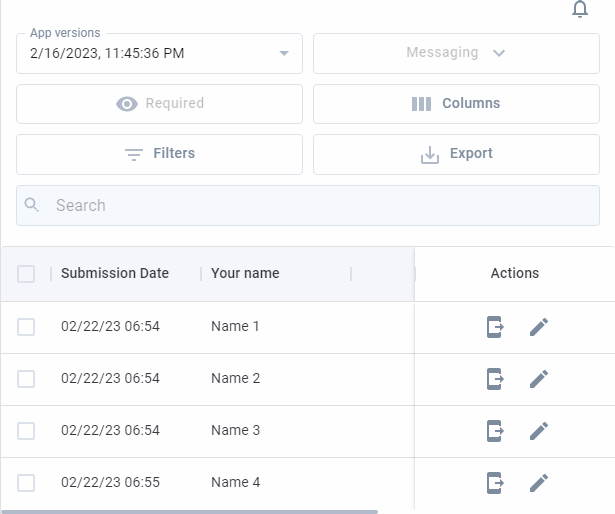 Now prepare your SMS messages templates and send to your clients!
Highly Configurable - No Coding
Build professional and fast branded e-commerce and customer data collection web apps, no coding experience needed. Scalable solutions that can be built and integrated into your business in minutes.

Powform enables you to create branded, interactive, multi-feature apps for mobile and desktop browsers, including all the smart features you need to collect customer data and payments. With the addition of conditional logic you can provide a more tailored experience for your customers.

Our managed secure database allows you to store and analyse all submitted web app data.

Want to store all app data in house?
App submissions can be directed to other business systems via secure authenticated api services.
Contact us today to discuss your custom branded no-code web apps requirements.
Get Started Now